Photo Quality Enhancement, Restoration & Retouching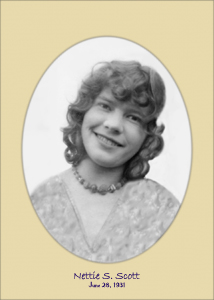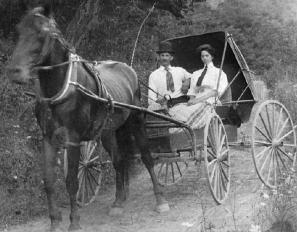 For my Aunt's 90th Birthday Party,

I wanted a photo of her as a young lady.  I found a photo of her and her sister, taken in 1934, on her 16th birthday.  I cropped the photo to eliminate most of the other person; then did photo retouching to construct the right side of the photo where the other person was standing.  How surprised and pleased my aunt and other family members were to see this picture!

My cousin found a photo of my Grandparents, taken while they were courting, in 1910.  It was faded and frayed with age. I enhanced and lightened areas of the image to produce this photo, which is now a keepsake for many of our family.

Quality enhancement, color correction, restoration, reconstruction, retouching are all computer-assisted tools we use to provide a photo that otherwise would be lost forever.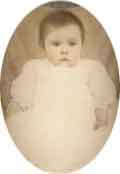 This is my Mother's baby picture, taken in 1912.  It was a large photo in an antique frame with the curved glass, which had been broken for many years.  I wanted a size that I could keep and frame in a modern frame that would go with my decor, so I scanned the image, reduced the size, enhanced the quality and color, and came up with this precious photo.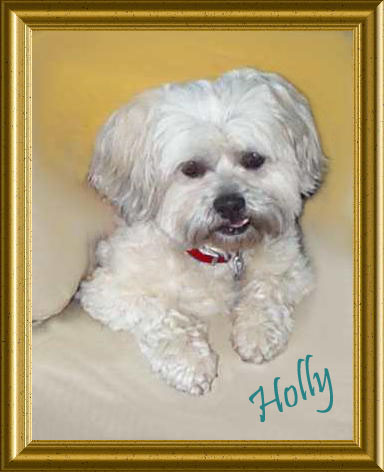 HOLLY is our sweet little Lhasa Apsa. She was sitting on an overstuffed recliner with my Aunt Nettie who was wearing a gold shirt.  I cropped the photo, smudged the gold shirt and tan leather, did some photo retouching and now have a treasured photo of my favorite fur kid!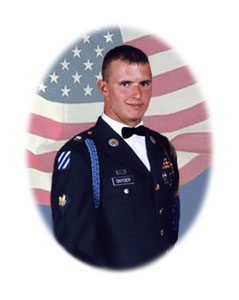 Photo of cousin Joe had a different background. Flag photo and color was inserted to produce this graphic art.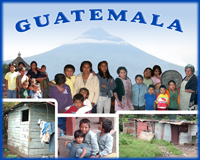 Collage of many photos from a

Missions trip to Guatemala.